What is new regarding Vertical Roller Mills?
Join us to learn about the latest developments in operating and maintenance practices as well as new innovations. Topics include recent experiences regarding the grinding of additives, operating results from new installations, developments in wear parts, and a survey of common upgrades and services such as condition monitoring systems.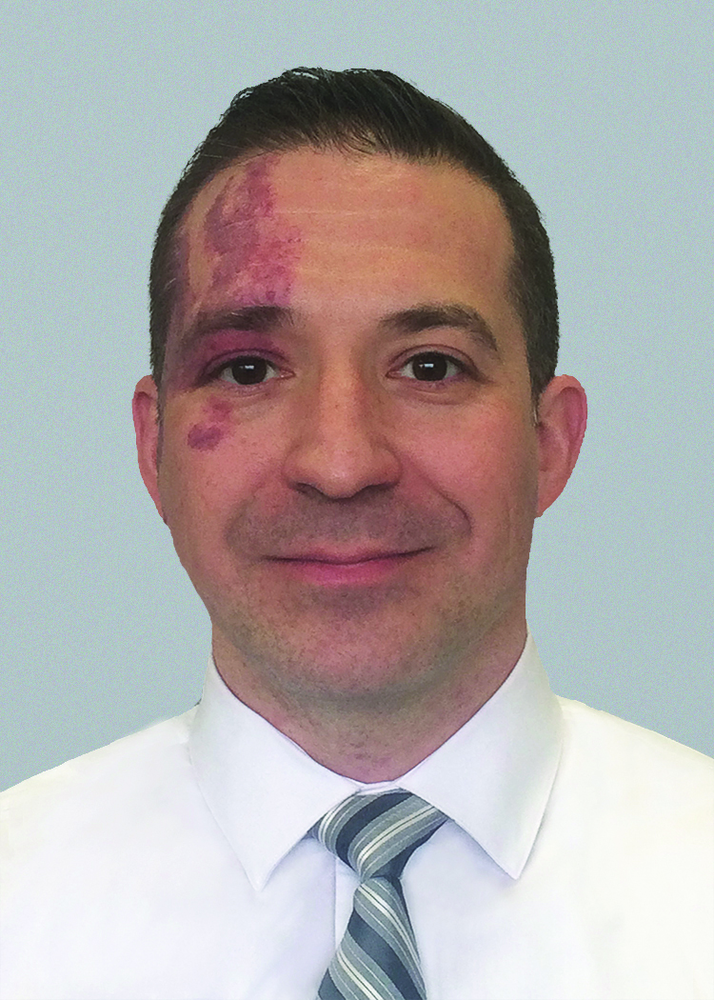 John Terembula
Global Product Line Manager, Vertical Roller Mills, FLSmidth
During his 26 year career at FLSmidth, John developed his expertise in grinding through firsthand work with mills of all designs and equipment suppliers. He began his career gaining operating experience as a Commissioning and Service Engineer. For the last 16 years, John has been a Product Manager focused on FLSmidth's grinding products. Today, he is the Global Product Line Manager for Vertical Roller Mills.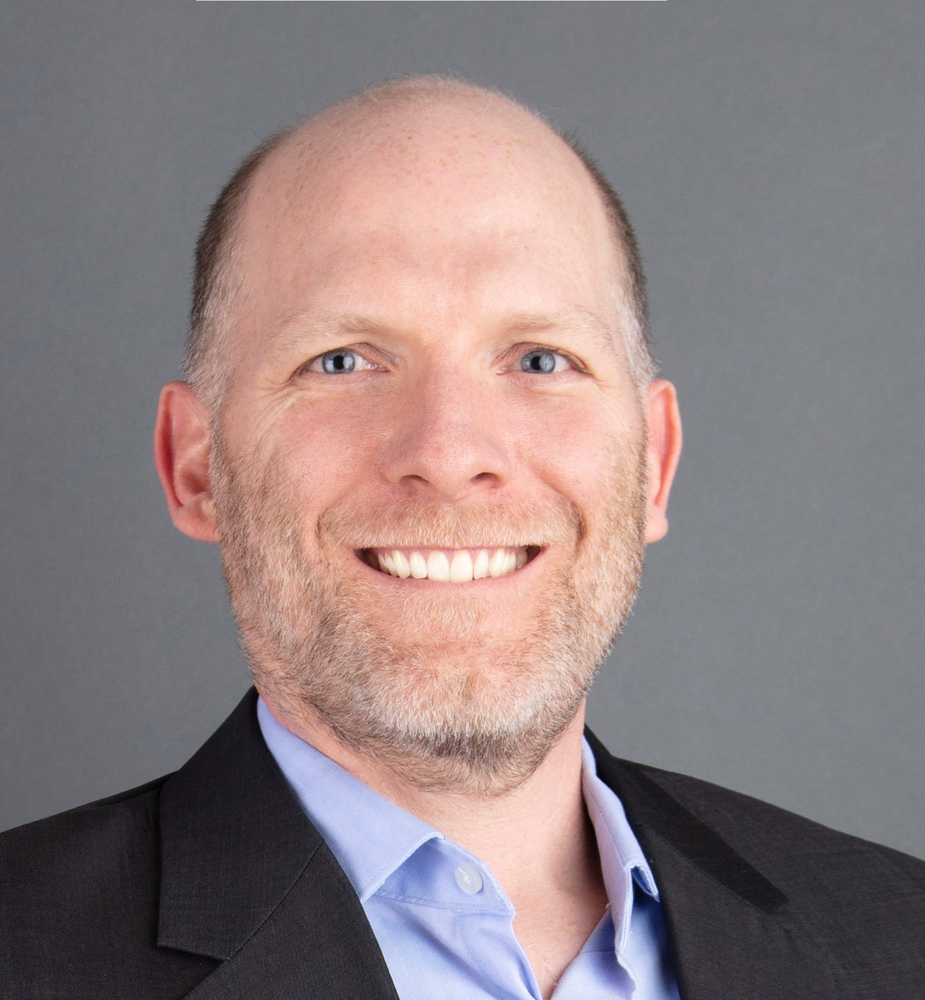 Robert Shenk
Sales Director – Cement Projects and Upgrades, FLSmidth
During his 25 year career at FLSmidth, Robert has gained expertise related to the technical and commercial aspects of milling solutions. The first 10 years of his career covered process design engineering, commissioning, and troubleshooting. Over the last 15 years, he has focused on the commercial aspects, providing solutions to our customers with an EPC mindset and a long-term cost of ownership. In his present role as Sales Director for Cement Projects and Upgrades, Robert is responsible to ensure FLSmidth meets the needs of our customers to continuously improve their operations and expand their footprint.