Our purpose of this 3-part webinar "Influences of FILTER BAG wear" is to address the important issues that cause filter bag failures so you may extend the life of your baghouse filters.
In this webinar series you will learn:
the primary causes of a filter bag failure
the areas within a baghouse and dust collector that can cause premature filter bag wear
and the key issues that can be found with the design, operation, and maintenance of a baghouse, and the design and installation of filter bags
Session 2 – 1 hour (50 minutes presentation and 10 minutes Q&A) will focus on:
Maintenance – Baghouse and Filter Bag Inspection (continued)

What to look for offline; identify areas that prevent filter bag wear and maximize bag life and performance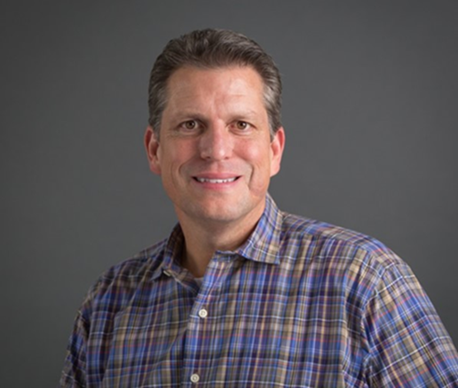 Richard Williams
Technical Sales Manager, FLSmidth
Richard is a Technical Sales Manager for FLSmidth based out of our new filter bag sales and manufacturing facility in Augusta GA. He is a technical specialist for FLSmidth's filter bag and baghouse product and service group. Richard has 25 years of industry experience and enjoys working with customers to optimize the performance of baghouse and dust collector systems.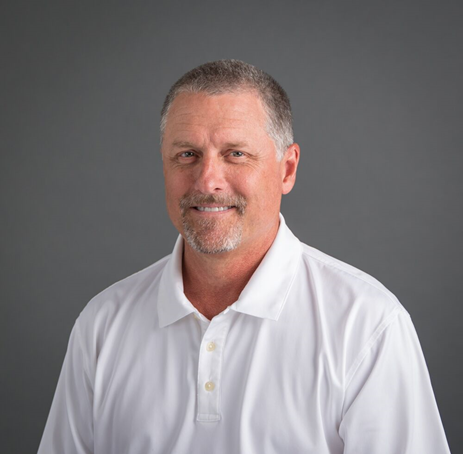 Dan Eicher
Sales Director, FLSmidth
Also based out of Augusta, GA, Dan Eicher is the North America sales manager for FLSmidth APC products with 25 years of filter bag experience with most of that time in application field sales. With the strong process knowledge of FLSmidth, Dan attributes his career success to providing the best possible outcomes for his clients through the practical approach of troubleshooting and system analysis.