Enhancing flotation recovery with advanced computer vision and froth cameras
The pressure is on mine operators to increase recovery despite falling ore quality – and without increasing environmental impact. Froth vision systems have proved to be essential, with froth velocity as the base for excellent control. But there are still conditions when just relying on froth velocity falls short. That's why we're taking flotation control to the next level. By combining velocity with deep neural network (DNN)-based cell lip detection, froth classification, and LIDAR-based froth height measurement, we give you all the information you need to enhance recovery. Our smart cameras can carry out these advanced measurements using DNN's right on board, at the computing edge.
In this webinar you will learn:
What PlantVision is, and how it works
How deep neural networks are enhancing flotation optimization
How you can utilize expert process control to maximize flotation recovery
Meet your speakers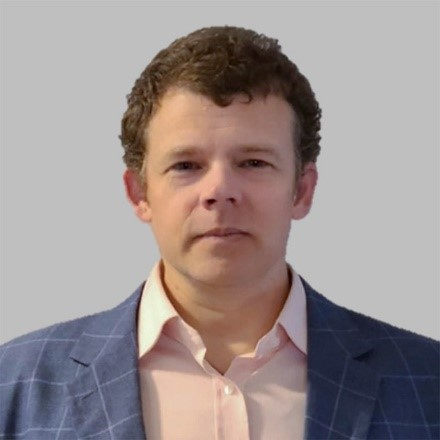 Michael Hales
Engineering Manager, FLSmidth
Mike was first trained as a metallurgical engineer, then later studied computer science. He has worked for over 20 years on control and optimization of SAG mills and flotation circuits.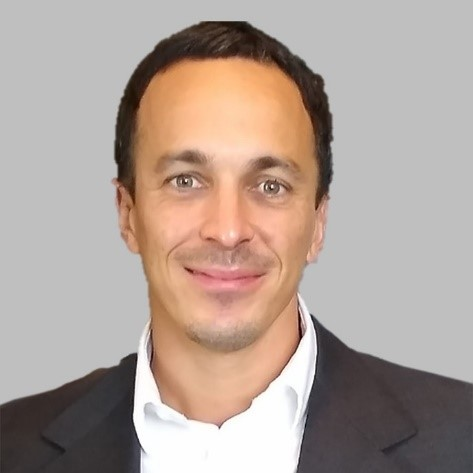 Eric Youssefi
Sales Manager, FLSmidth
Eric is a mechanical engineer who has worked as a commissioning engineer, a product sales rep, and a product engineer for Advanced Process Control systems in the mining industry.