New features and benefits: Special focus on operation, performance deviation monitoring and escalation management.
Our SiteConnect smart phone app brings the control room to you, and takes plant and equipment management to the next level. Discover how in this webinar with Manikandan Rajendran, Product Manager, IoT-Asset insights. Join him as he dives into the features and benefits of the app – including a live demonstration of its capabilities.
You will learn how to:
Access real-time equipment operation, health and performance data.
Set-up real-time notifications of process and KPI deviations (shift, day).
Automatically escalate deviations to various levels of stakeholders.
Benchmark the operation and KPI across equipment and plants.
Manage the threshold values and escalation matrix.
Who should attend:
Executives from headquarters and regions, plant managers, department managers, engineers and plant technicians.
Meet your speakers: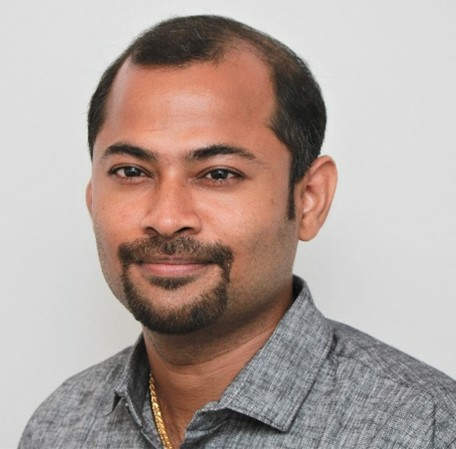 Manikandan Rajendran
Product Manager, IoT-Asset Insights, FLSmidth
Backed by 14+ years' experience across a range of functions – from electrical and automation engineering to commissioning, R&D, software development, business analysis, and product management – and with expertise in smart manufacturing, Industry 4.0, IIoT solutions, and remote asset management services for cement and mining applications, Manikandan is your expert guide to the benefits of the SiteConnect app.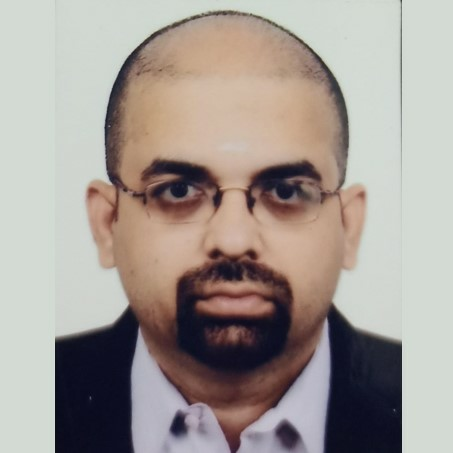 Shriram Viswanathan
Rollout Manager, FLSmidth
With 15 years' experience in sales and business development in the mining industry, Shriram is currently working in digital areas like IOT and CMS as Rollout Manager.