Improve the productivity and reliability of the plant.
Heavy-duty comminution requires heavy-duty equipment – and our MAAG® GEAR Girth Gears are up to the task. Manufactured using state-of-the-art processes and high-quality source materials, our line of girth gears is fit-for-purpose and for a lifetime – ensuring long-lasting, high-performance for your mill or kiln.
In this webinar you will learn:
Girth gears of different materials
Quality standards and manufacturing process followed by MAAG
Advantages of forged and fabricated girth gears
Maintenance of Girth gear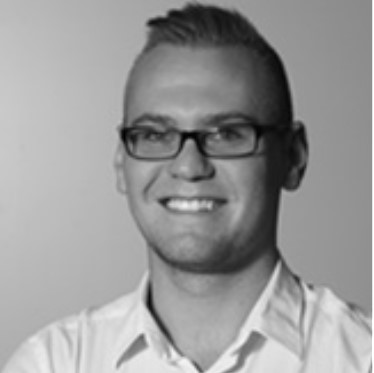 Artem Laptev
Gears Specialist, FLSmidth
Artem joined FLSmidth in 2015, his focus area is on heavy-duty gears for cement and mining. He is currently based out of Milan, Italy.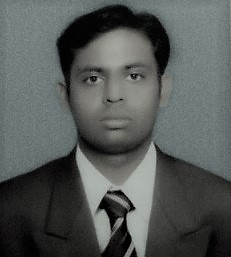 Anbumani Thamilselvan
Gear Service Specialist, FLSmidth
Anbumani is a mechanical engineer associated with FLSmidth since 2008. His specialization is with the erection and commissioning of open gears and all other kinds of gearbox.