Our Mill Liners make your mill operations shine – for the longer and better! Discover how in this webinar with Todd Moir, Global Director - Milling Wears. Join him as he dives into the features and benefits of our various Mill Liner types and the efforts of expanding our manufacturing capabilities.

What will you learn?

Which Mill Liner types we have on offer
How our Mill Liners enhance your operations
About the recent expansion of our manufacturing capacities
How you benefit from our expanded capabilities
About Liner recycling
Who should attend?
Executives from headquarters and regions, plant managers, department managers, engineers and plant technicians.

Meet your speakers: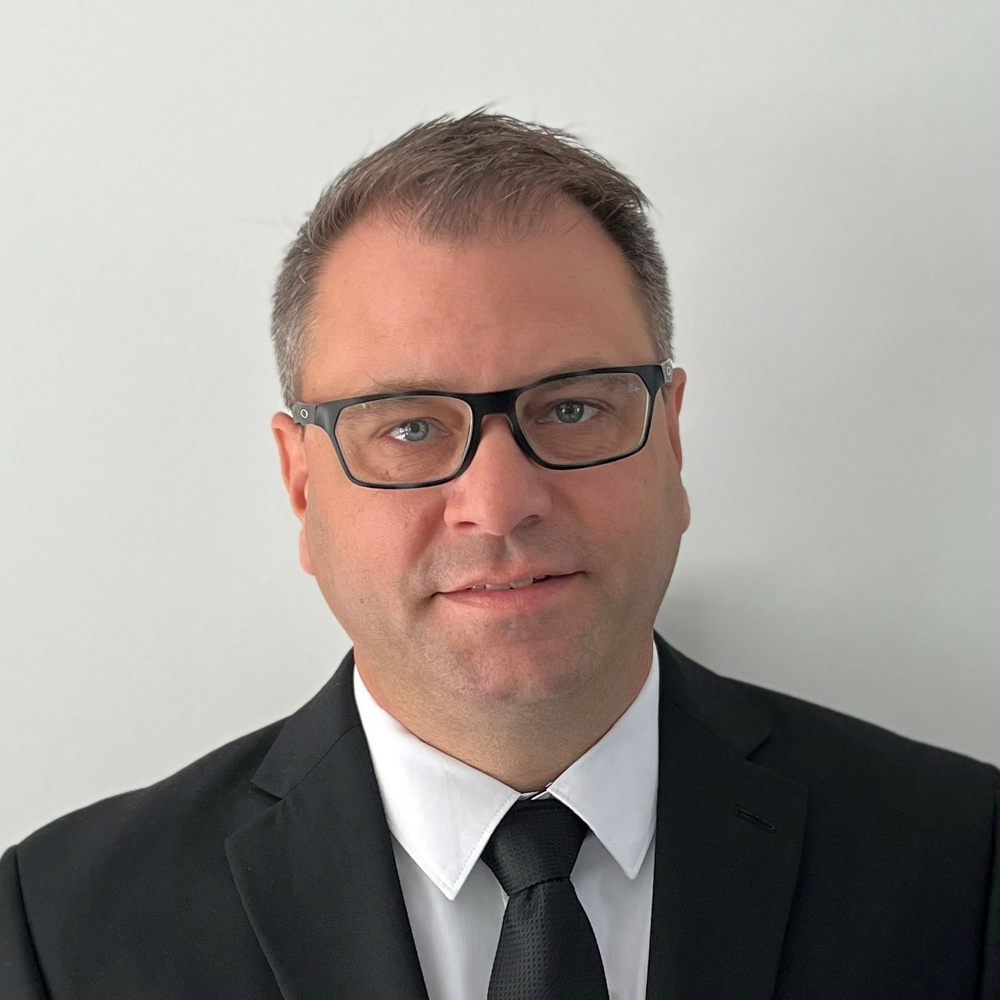 Todd Moir
Global Director - Milling Wears, FLSmidth
Todd is leading the Milling Wears group with close to 30 years of mill liner and mining consumables experience.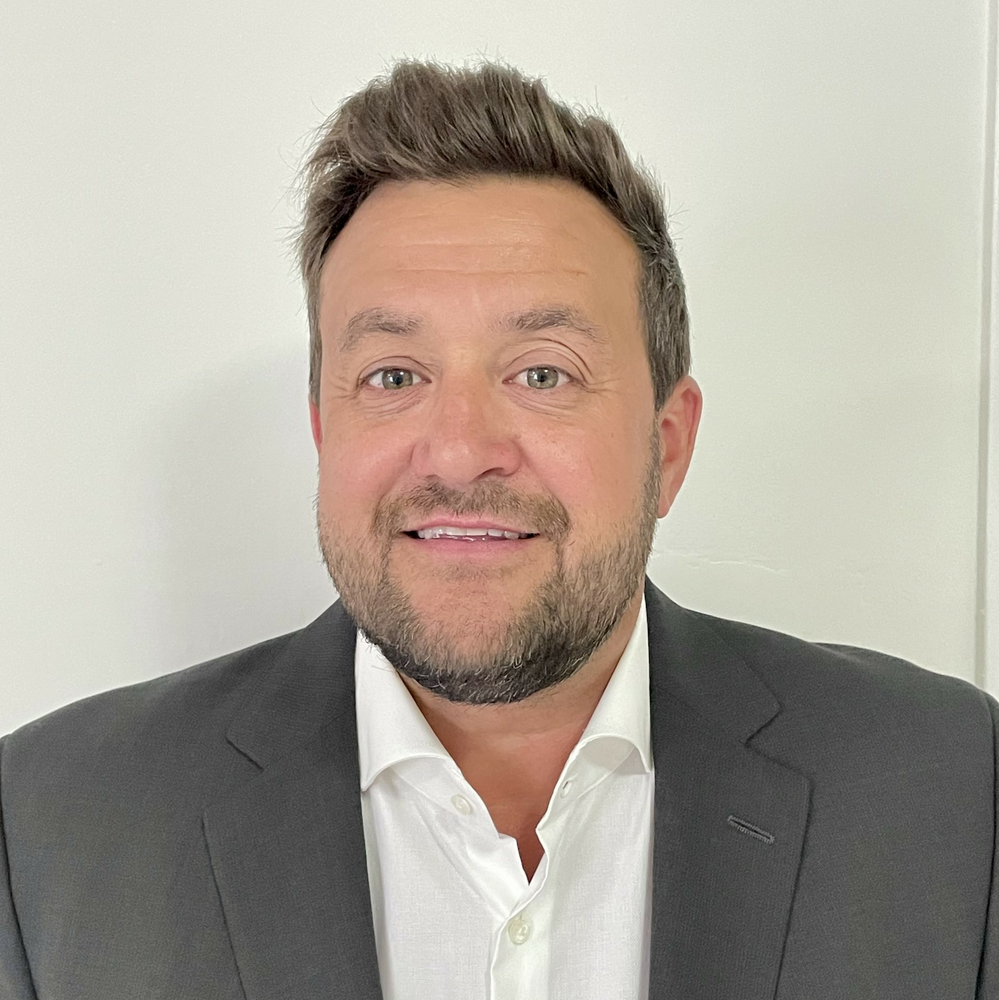 Scott Lucenti
Business Development Manager - Services and Consumables, FLSmidth
Scott is a consumables expert with 17 years of experience in the mining industry, currently serving as Business Development Manager at FLSmidth. Specializing in grinding wear and spare parts, Scott's deep knowledge and commitment to customer service, productivity, and sustainability make him a trusted authority in the field.