How to plan and implement in cement production?
Using calcined clay as an SCM (Supplementary Cementitious Material) has gained a lot of attention in the cement industry recently as an efficient way to reduce CO2 emissions and produce a greener cement product.
This presentation will review the basics of clay calcination and discuss some of the drivers that are being seen globally to encourage cement producers to pursue clay calcination. In addition, the importance of evaluating potential clay sources and performing lab testing before embarking on a full scale installation will be covered. FLSmidth's proprietary technology for producing calcined clay in a calciner system will also be presented as well as how it compares to producing calcined clay in a rotary kiln.
Meet the speakers: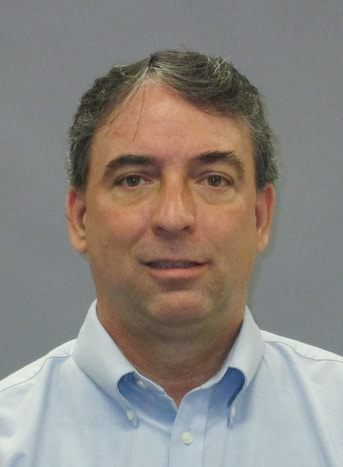 Steven Miller
Global Process Line Manager, FLSmidth
Steve has 33 years of experience working in the Cement Industry for FLSmidth. Earlier in his career, he was the Manager of Process Design for FLSmidth Inc. and has spent the last 12 years focusing on the pyroprocessing system as a Product Manager. His current main responsibility is as FLSmidth's Global Process Line Manager for Clay Calcination, Preheater, and HOTDISC, but he also works regularly with all of FLSmidth's pyroprocessing technology.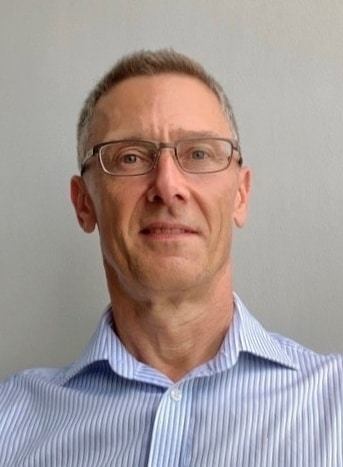 Rune Hurttia
Head of Cement Sales – Philippines, Korea and Japan, FLSmidth
During his 22 years career at FLSmidth, Rune has gained expertise related to the Technical and Commercial aspects of Milling and Pyro solutions. The first 8 years of his career covered process design engineering, commissioning, and troubleshooting. Over the last 14 years of Rune's career, he has been based in various countries in Asia focused on providing aftermarket and capital solutions to our customers. He is also involved in FLSmidth's Mission Zero programme with focus on emission reduction and sustainable aa well as digital solutions. In his present role as Head of cement sales, Rune is responsible to ensure FLSmidth meets the needs of our customers to continuously improve their operations.