New opportunities from carbon capture partnership
Carbon capture is essential to achieve a sustainable cement industry – which currently accounts for 7-8% of the world's carbon emissions.
FLSmidth and Carbon8 Systems (C8S) have signed a global commercial partnership to accelerate the cement industry's Net Zero ambitions.
At this webinar, we will hear from the partners involved, who will discuss what this partnership means for the global cement industry and answer questions on the opportunities it represents.
Don't miss this chance to get more insights on a significant leap forward in the efforts to deliver on the sustainability ambitions for the cement industry.
Meet your speakers: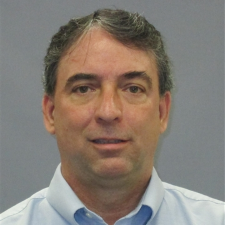 Steven Miller
Global Process Line Manager, FLSmidth
With more than 30 years' experience within pyro technology, Steven Miller is one of the driving forces behind FLSmidth's product development and research key to FLSmidth's MissionZero initiative– an ambitious plan to enable customers to run zero emission cement plant in 2030.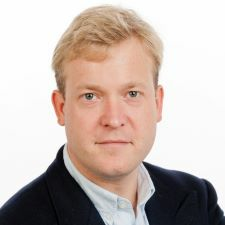 Maarten van Roon
Chief Commercial Officer, Carbon8 Systems
Maarten has over 16 years of experience in commercial leadership roles across specialty commodity businesses and, as COO at Carbon8 Systems, is responsible for the growth and expansion of the company. He oversees for the delivery of the international growth strategy across the company's business development, sales and marketing functions.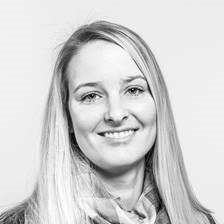 Camilla Keller Ritz
Solution Manager, FLSmidth
Camilla performs the development and commercialisation of new business and sustainability solutions at FLSmidth